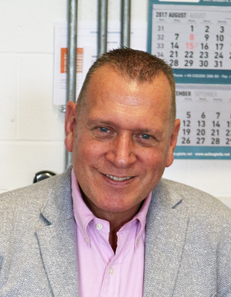 Ken McIntosh
Managing Director UK Office Sales / Accounts
Ken formed Elevator-Planning UK Ltd in 2002, he was a Structural Engineer for 4 years, and has been a Lift Engineer for the last 37 years, he has been running the UK office for over 15 years.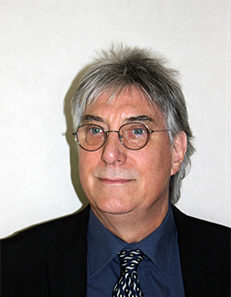 George Osborn
Managing Director European Office Technical / Procurement
George founded Elevator-Planning in 1997, he has been active in the lift industry for over 50 years and now runs the European office.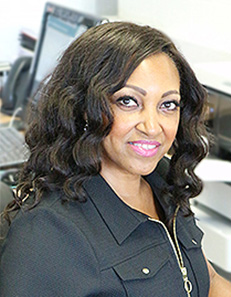 Carole McIntosh
Company Secretary
Carole was one of the founding members of Elevator-Planning UK Ltd. and is a valued member of the team, she has been Company Secretary since 2005.